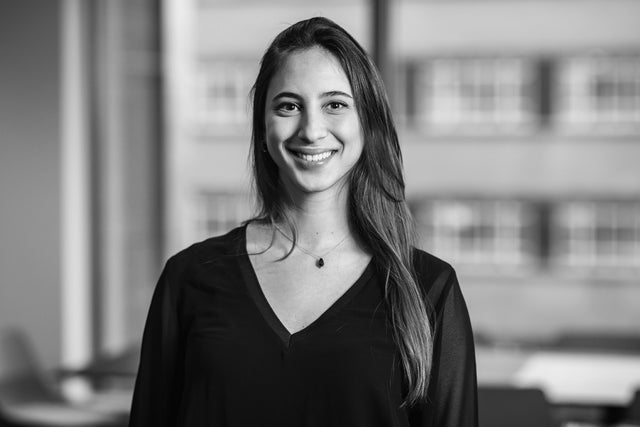 Studio Mau
Yara Boulos is an interior designer, with an Alba and RCA background, living in London for 4 years changed the perspective she had on the design world and made it grow into a beautiful marriage between design and sustainability. 
Boulos Signature is the family's marble company, from which they get marble waste with each project they deliver to perfection.
From those wastes, was created the concept of Studio MAU, "Marbled & Upcycled", taking the residues of luxurious stones and re-proposing them into modern and contemporary home accessories, that have multi purposes.
The concept behind Studio MAU is to help create a better world, reduce waste and create beautiful simple pieces that will elevate your spaces.